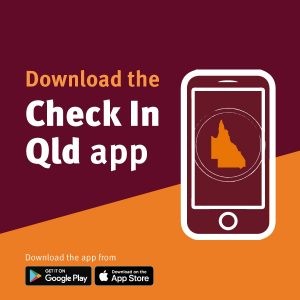 You will be required to scan a QR Code to be allowed access to the sale. We can no longer use pen and paper for Covid check in. If you download the Check In QLD app, your details will be stored for all future clearing sales. You will still be required to scan the QR code but will not need to enter your details again.
PRE REGISTER HERE FOR UPCOMING CLEARING SALES
Smart Clearing Sales

PRE-REGISTRATION CLOSE FRIDAY 4PM, PRIOR TO SALE
NOTE: COVID RESTRICTIONS IN PLACE, FOR YOUR SAFETY & ALL THOSE ATTENDING – PLEASE BE PATIENT AND KEEP YOUR DISTANCE DURING THE SALE
For a professional service engage Ray White Rural Pittsworth to conduct your clearing sale
Please complete the attached form if you wish to receive notification via email of new clearing sales when listed and a reminder of the sale one day prior to the day.